In a week I will be a wife. Weirdddddd….. Actually more importantly – in exactly one week I will be on an airplane heading to the happiest place on earth – DISNEY WORLD!
I have never ever been to Disneyland or world so if you have any recommendations on what to do or see please give me some suggestions!! We are going to all of the parks (Magic Kingdom, Hollywood, Epicot, and Animal Kingdom) so I hope a week is enough time to see the most of Disney!!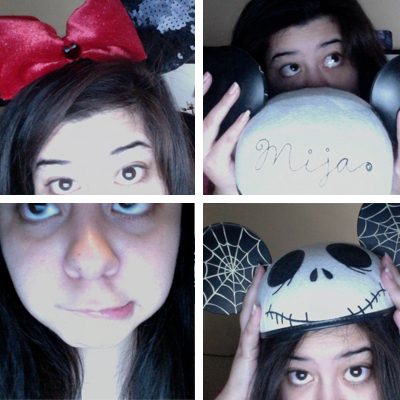 We are ready – just finishing the last few touches. I didn't know we needed to make programs for the church part pffffft jeeez so going to make those and finish my cake topper today!! We finished our 100 pinwheels for our guests! My dude – Jody had a younger sister who died when she was 13 months and when he was a kid he would always visit her grave and bring her a pinwheel. That has kinda become our theme. ;o;!!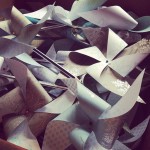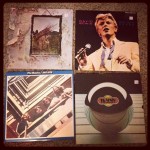 1. Our 100 Pinwheels! 2. We made custom buttons for people to take home! 3. More records!! Zeppelin, Bowie, Beatles and The Who

If you have instagram please let me know!! You can find me under MIJA_VERA.
This will probably be my LAST post before I become a Robertson ;o;!!!! Thanks for all the love and support – I can't express how super nervous and excited I am!!