I have been totally lappy-less (without laptop) trying to get in gear for my wedding. For my wedding…sounds so surreal! I had over a year to get my stuff done and yet here I am trying to finish up. I can't wait for the wedding but I also can't wait to be reunited with some friends that I haven't seen in awhile…like my old roomie Christie, and one of my longest online friends: Yui!!!
I am never online anymore but after the wedding I hope to update my graphics site, Mind Speaks and this blog more often!! I have kinda grown out of visual kei and jrock so will probably be redoing this layout soon.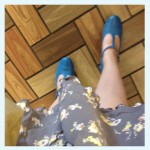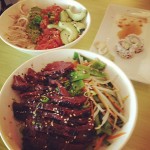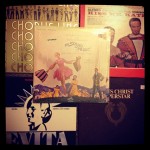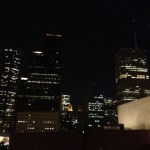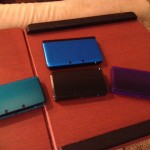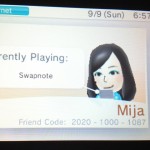 1. Breaking in my shoes for my wedding. 2. My dude took me to a place called sushipop – it was pretty tasty! 3. I have been on a vinyl high, I keep finding first edition showtune records. 4. I took my sister Kim to see Beauty and the Beast broadway touring cast – while we were downtown I took this pic of the Houston skyline. 5. Our 3DS-es…s? I have been pretty obsessed with mine! 6. Speaking of 3DS – anyone have one? Here is my friend code – add me lovely people!!
Okay real quick about 3DS, I only bought one game so far – I need recommendations. My friend Ginger suggested Code of Princess. Looking into it since we are also into multiplayer games!
P.S. Thanks for all the love about our cat, Kozi! He is doing soo well – and adjusting to his newly shorter tail ;o;
P.S.S!! I am also needing horror film time~! Weather is changing and my favorite time of year is here!! I have been watching scary movies non-stop this weekend…thank god for netflix and B-Movies!
Going to pass out now XD