Thank you for the birthday comments/emails etc on here, facebook and livejournal!!
So for my birthday, mom got me tickets to Phantom of the Opera! It was a great production, Phantom was a bit whiny and cried alot but it was really a beautiful and powerful production. I was a ninja and secretly took a few set pics before and during intermission. The overture was really magical!! I've been in such a musical mood as of late. CHESS and Phantom have been playing on my ipod nonstop.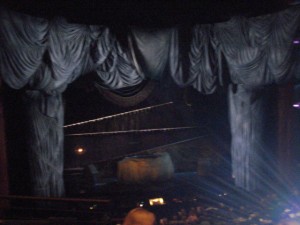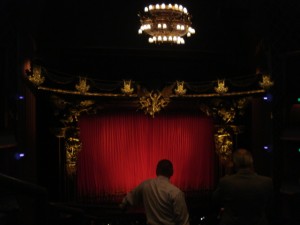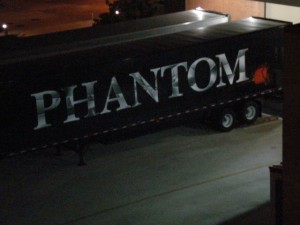 My birthday was nice and simple – went to work, coworker bought me lunch, they ordered a cake for me and then we went out for drinks. We actually went to a couple of bars…I think I like lounges/bars much more than clubs. I basically had 3 different bday cakes/desserts. Its weird having your 24th birthday especially during the work week.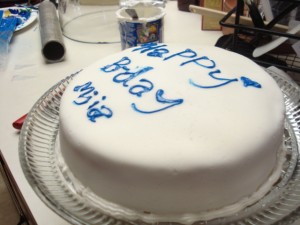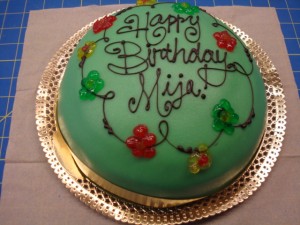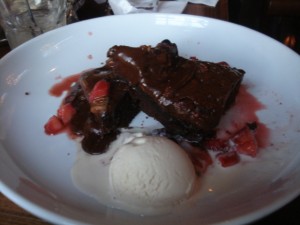 I finally got my graphics site with a new layout AND started a new layout challenge! Its going to be hard…7 Deadly Sins. We already had our LUST lays posted yesterday and WRATH/ANGER layout is due this coming Friday – Aug. 21st!
Oh I am loving Kaya's Opheila! Reminds me of Schwarz Stein days ;~;
[audio:http://malice.honey-vanity.net/wp-content/uploads/2009/08/kayaophelia.mp3]