I finally started to do something I always wanted to do. Design stationery and stickers! I know, totally weird but when I was 14, my favorite hobby was playing with Paintshop Pro and designing greeting cards and I had large collection of Lisa Frank stickers. My dream job was a mixture of Hallmark and Lisa Frank. After 10+ years working in design for other people – I decided to work on stuff for myself.
I finally got my butt into gear and make some sets. It might seem silly to some people but these themed items have been extremely fun and I love how they look, its been really fun!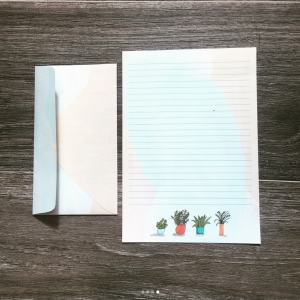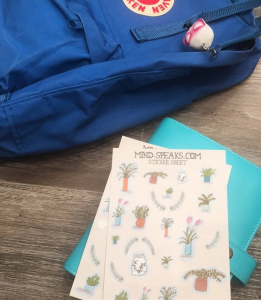 My stationery sets include the watercolor succulents, colorful hello and 2 fandom sets for Dr. Who and Harry Potter (slytherin).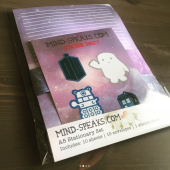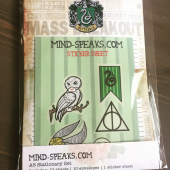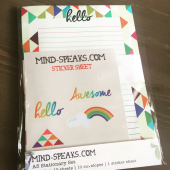 Our sticker sets include watercolors of succulents (hand painted by Kimmy), dino origami and my newest set: gamer glam.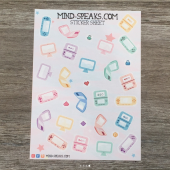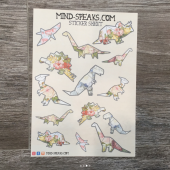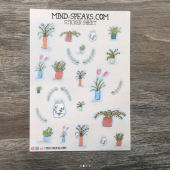 My sister Kimmy made a video showing the stickers up close.

I already have new sets coming in 2018. If you follow
me
or
Mind Speaks
on instagram you can see previews after Christmas.