Never have I ever played a Fire Emblem title before. My husband played Awakening a few years back and loved it. Every day he would tell me which couples got together, which kid got which stats etc… Sounded like a soap opera more than a game.
When Nintendo announced that this year they would release 2 different family lines to the same story, I knew I had to try out the game. My husband walked me through the basics, he explained the leveling and breeding for stats and I caught on pretty quickly. I restarted the game twice because of breeding and stats but it was worth it.
I played Birthright while the husband played Conquest. I really loved playing Birthright – the Hoshido side was so pretty and very Japanese in style and music. Conquest was a bit more European.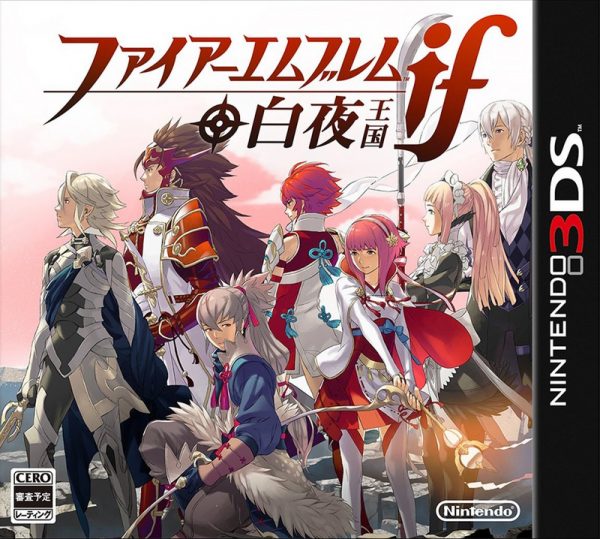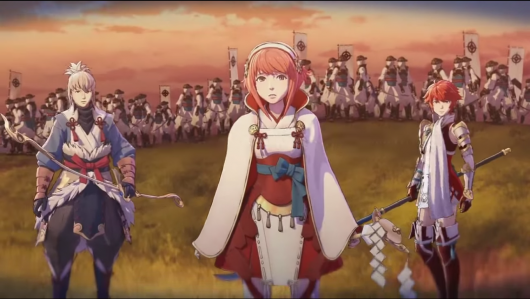 I finished the game in about 2 weeks but now there is a 3rd version of the story where you pick neither side. I just bought it and started to play that. Lovely game and art. I am a new fan of the series.
Now I am 35 weeks pregnant and probably won't be playing as much as we get closer to our little girl's debut. Capcom announced a new Monster Hunter and Microsoft announced a new Gears of War game. Ah well, not sure how to balance family and gaming yet.