When I was younger I collected a few comic books. Just some random Spider Man titles in no particular order, used from stores or from a local comic book shop in my home town. Actually this comic book shop is sadly now gone. Recently my dad told me he had a large collection of baseball cards, Fantastic Four, X-Men, Spider Man and other Marvel titles growing up – he saved these titles wanting to pass them down to his kids one day.
Unfortunately, my dad moved away when he was 17 (just like me!) and his mom threw his collection out. This is still a sore subject for my dad and even when he was explaining this to me I could tell he was really disappointed about the loss of his collection.
My husband and I thought about dad's story and wanted to have something to pass down to our kids one day. We've both have been out of the comic scene for years so we wanted to start fresh. Luckily, Secret Wars was about to kill off everything and start fresh with new #1 issues. My favorite hero growing up has always been Spider Man so I wanted to see which series Spidey was in. Spider-Gwen just started so I hunted down the first few issues and I also collected Spider-Verse series. Hubby wanted to read the solo Cyclops series and Storm series but both were already concluded – so the hunt began to find them.
It was actually fun, exploring Houston and it's local shops in order to find each issue. Not only each issue but each issue in first print!! We actually did it. We had a solid 4 series collected. Jody fell in love with the Cyclops series, the writer Greg Rucka and the artist Russell Dauterman for his sexy version of dad-bod Corsair! Look at that hair and smirk!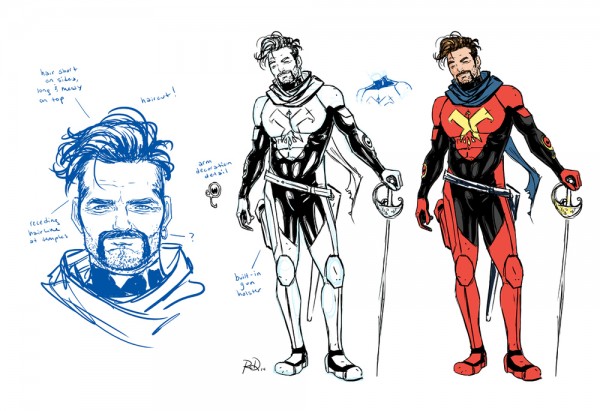 My dude wanted to start the new
THOR
series and the same artist moved over to THOR!! It was an exciting 8 issues trying to figure out who was the new THOR. We found out the series was going to continue under the new name
Mighty THOR
with a new #1 so we are also collecting this new continuation of the series. She is a beauty, and the art style is breath taking – almost art nouveau style with the thick outlines. AMAZING!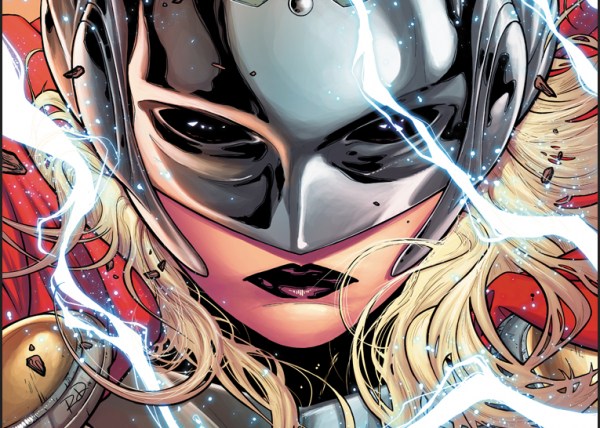 Spider Gwen also got a new series after the first few issues. Now under the name Radioactive Spider-Gwen. Like my dude with his series, I was really into the art and writing of this series. Robbi Rodriguez has this raw, organic art style that is totally different from any comic I've read. Actually, not to get too "GIRL POWA!!!" on you guys but this "ALL NEW MARVEL" pissed off alot of fans but I am seriously happy with Gwen and THOR and would love to have our kid one day read these stories.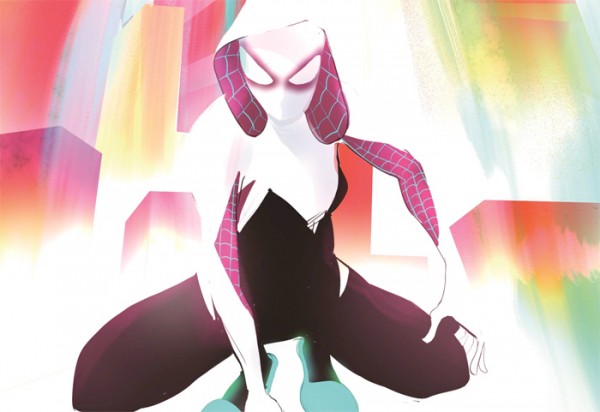 Anyway, we have been having fun collecting these new comics and we have a good amount to pass down to our future kids. I'll take a picture of our collection soon! If you're looking for some cool comics to read, give these series a chance.