A tad late. I want to say Merry Christmas and Happy New Year to all of you!! Over the last few years I have made awesome blog friends and so happy to find other like-minded bloggers who share video games, graphics and other nerdy things! This break I have been catching up on sleep, video games and reading blogs!
---
One thing I am loving is seeing all my friends who have gotten Nintendo games, 3DS handhelds or even given out game stuff to other friends!!! I hung out with Em (my bestie) over the break and great minds think alike – we gave each other Nintendo eshop cards. She has been wanting to download a skin/3DS theme on her dashboard so I figured she would be more inclined to do so if she had an eshop card. So our gifts canceled each other out…lots of laughter and hugs!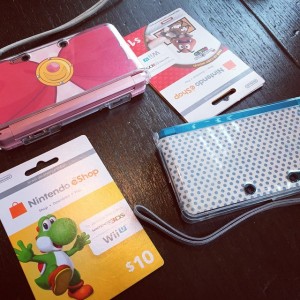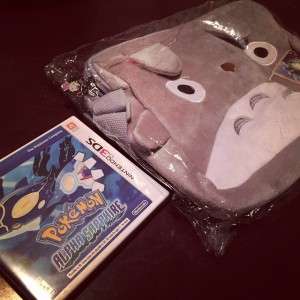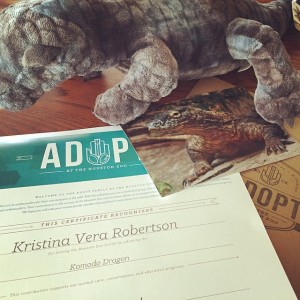 Before Christmas, we went to our friends' white elephant and the best thing about partying with a room of nerds is that EVERY gift is nerdy in some way!! Best white elephant ever! My husband won a Totoro bag for me, and I won Pokemon Alpha Sapphire on the 3DS. I haven't started the new/old pokemon game yet since I'm still obsessed with Fantasy Life.
For actual Christmas I've gotten many awesome gifts but one that stands out is from my husband – he adopted my favorite animal from the Houston Zoo – Smaug! He is a komodo dragon and every time we visit him I get this overwhelming feeling of wanting to hug him – now I can in plushie form! I have an awesome husband!!!
---
My youngest sister has graduated college with her degree in pastries and baking! It was an emotional and happy day, super proud of her! She started working as one of the pastry chefs at an upscale hotel.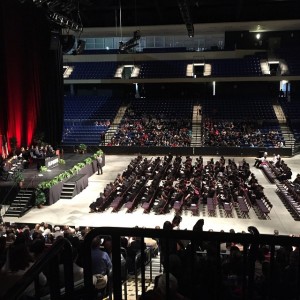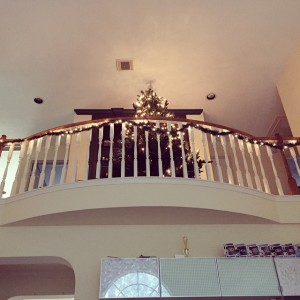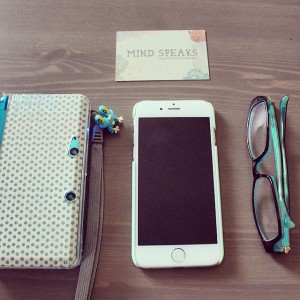 We actually had a Christmas tree at our house! This is our second Christmas at our home and I promised my dude we would put up Christmas decor up! I'm not the biggest fan of Christmas but really loved having Christmas lights and a tree up!!! I'm getting soft in my old age.
I finally upgraded my iphone to 6 and I finally went to the eye doctor for new glasses, bright teal Kate Spade glasses.