While we were in NYC we had to go visit the Nintendo Store! I heard at one time it was a Pokemon Center. Boy oh boy the store is pretty! The store was more focused on Mario Kart 8, Mario plushies and Pokemon. I just wished they had more items of Zelda or Animal Crossing items! We got lots of Street passes on this trip – not as many as Disney World but a good amount. Most of them from France – random!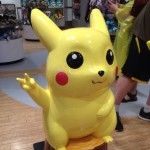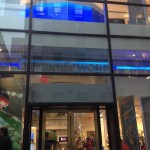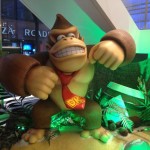 We also went to an art exhibit that showcased pieces created from lego pieces! At the end of the exhibit they ask you to write your name on some legos and the artist will create a new piece from the signed bricks!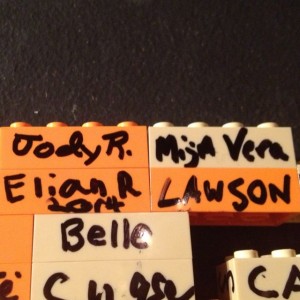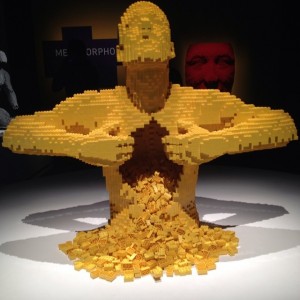 Back in 2004 or so, my middle sister had many foreign exchange friends in high school. One of the friends wasn't an exchange student but moved from Korea to our little town in Texas. He quickly became family and was my sister's best friend through out their high school years. We always called each other family, he refers my mom as his 'mexican mom' and we three girls as his sisters. He lives in NYC so we met up! He was so nice, he bought me cupcakes since it was my bday and paid for starbucks. It was the first time my husband got to meet my little brother. He has grown to become a man! Kinda weird to see him so grown-up.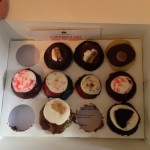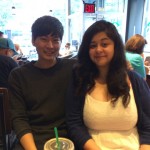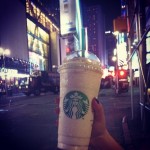 Other things to note: FOOD! We ate at Totto Ramen! So yummy, Houston is finally getting a ramen scene in the city. We also had some Scottish food, NY Pizza, and on the last day an awesome deli! Here are some random pics: Scottish Burger, yummy ramen and photo of me with Bill Heck (in CABARET).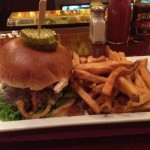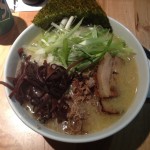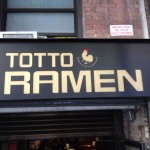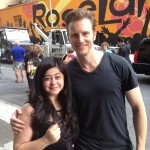 Amazing trip – so grateful to my boss, husband and NEW YORK!!