I told myself I wouldn't upgrade my 3DS…my husband preordered the Monster Hunter XL bundle earlier this year and I swore that I wouldn't get seduced by the "new" 3DS. Then something happened…an Animal Crossing bundle. Not only a cute bundle but it was the smaller "new" 3DS with the interchangeable face plates.
Damn my love for cuteness. Look at this thing!!!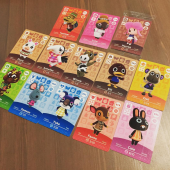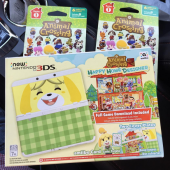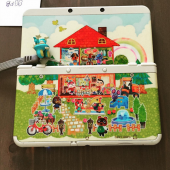 The game itself is cute but I am actually really obsessed with the uploading of Sonic the Hedgehog 2 onto the eshop! Oh memories – Sonic 2 and the Sega Genesis was a magical time in my life! Kudos to Nintendo and the eshop for adding old school beloved games for download!
---
In 1993, Dad surprised us with a Sega Genesis. We never asked for electronics – we couldn't afford them. So, receiving a game system was a HUGE surprise! At the time we didn't realized he bought more so he could play Desert Strike. I would wake up hours before school so I could sneak in some one on one time with the Sega only to find my dad playing the system before work.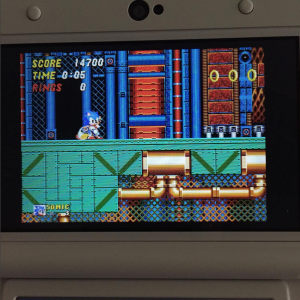 We learned the hard way, growing up with a gamer dad sounded cool but having to share systems was the ultimate test of patience and love. It was no issue sharing systems with my 2 younger sisters, we had great team work with taking turns on a single game. Probably because we shared all our games. Dad was different, he played shooters. He didn't want to adventure with Aladdin or go exploring with Belle from Beauty and the Beast … he wanted to play war.
Makes me wonder how my husband and I are going to be as gamer parents. Cool…? Regardless all the sharing we had to do with dad, watching him play shooters, looking up hints/walkthroughs and codes – it really was amazing memories that we can smile about! What about our mom, you ask? She was more of an arcade player. I grew up watching her spend countless of quarters and hours to ensure she was top score on a local Mrs. Pac-man game at a burger joint in our hometown.
Anyone else grow up with parents who game? What was your first system? Any games you're obsessed with at the moment?