If you follow this blog, it is no surprise that I adore my 3DS. I take it everywhere, I try to play it daily (at least for 5-10 minutes during my lunch break) and I try to convert friends to also get on the 3DS love wagon. Hey why not? It really is a fun handheld. Recently I gave my bff, Emily a pink one and even made her two Sailor Moon covers for her cute pink DS!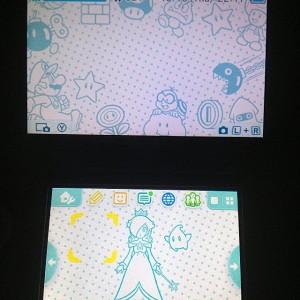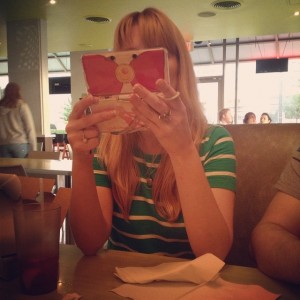 I started to make a few more Sailor Scouts cases!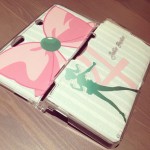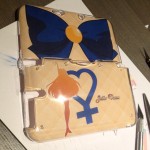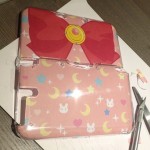 My husband's joystick broke recently. After a panic rush order of a new one he conducted delicate surgery but in 30 minutes he had a brand new joystick!! So proud of him on repairing his own 3DS! In celebration I also made him a new case – a Zinorge from Monster Hunter! Another amazing game if you have the chance to check it out!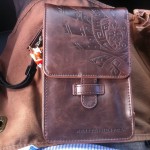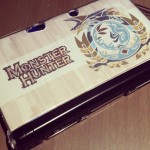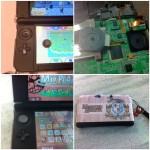 Has anyone played Fantasy Life yet?? We (sisters, husband and myself) have been playing non-stop!!! I finally made Master in Paladin!