I rarely wear make-up. I play video games and work lol that is about it. I am super boring … but last week my boss treated the girls at the office for a mani/pedi day. Which was super cool of him but I never had one before so I wasn't sure what to expect. I was made fun of by coworkers because I was a "mani/pedi virgin." Nevertheless I did get one and actually enjoyed it! I got my nails done in Mint Apple. The color matches my iphone case, my DS case and a few outfits.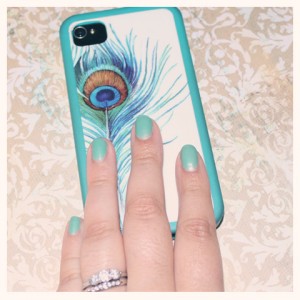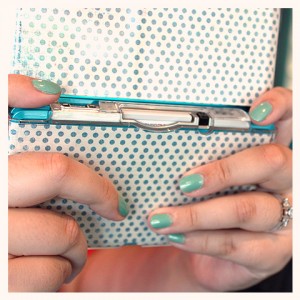 Afterwards I told myself "don't like too much, because it is a luxury" But I did like!!! I always suck at painting my nails so this was magical. After everybody had their turn our boss announced that he would treat us to a mani/pedi every other week as long as we did our projects and work!!!!
What!? That is really too much O_O!!! So this coming Friday I have my second session – and have no idea of what color to do next. That is where you guys come in – which color should I pick next?

I already did Mint Apple which is pale green. I was thinking of the purple or taupe. What do you guys think?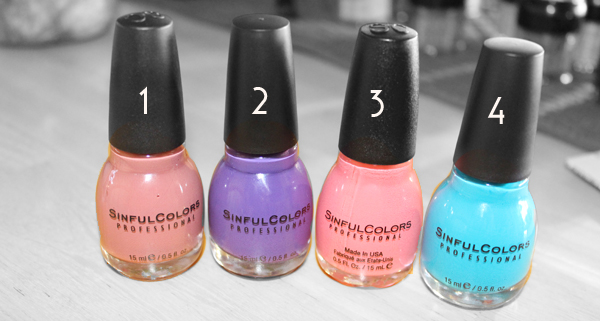 Also since we are talking about nail art there is a cool contest going on over at Memorable Days! She is giving away a korean nail kit that looks soo cool!