God, I am so bad about updating – I am sure people (who aren't added to my facebook, twitter or instagram) must have thought I died during my honeymoon. I am alive!! I just wasn't prepared for how hectic life got during the holidays with both sides of the family!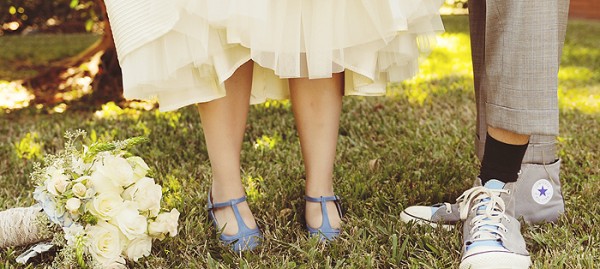 Ok, review on my wedding. It was probably the most emotional I have ever been in my life. Everything from trying to write a note to my dude to read while he got ready, to waiting to go down the aisle with my dad. Really, there is no way to prepare yourself for the day – the only thing I wanted to make sure was that I wouldn't get stressed out or panic if something went wrong. And yes, things don't always go as planned. I forgot to bring my programs for the church, I forgot 2 jars of candy at our house for the candy bar but who cares. Little things didn't bother me because I was just happy and nervous to see my dude.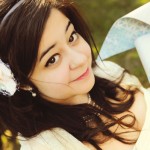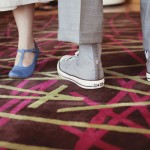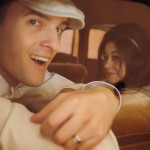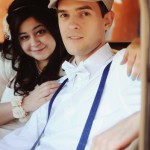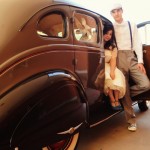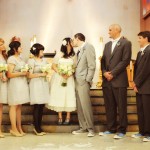 Best decision ever was to hire a day of planner. Since my
dad's accident
we had to really budget ourselves. Which wasn't a big deal because we wanted the cheapest, most simple wedding ever!! Hell, my decor was all PAPER! XD Which was great! Although since the summer we were making pinwheels, pom poms and center pieces. But the only spurge was hiring our day of planner. She really was amazing – I am glad she understood our vision! Alright here are some pics of the reception so you can see our set up!
… continue reading this entry.