Archive for March, 2012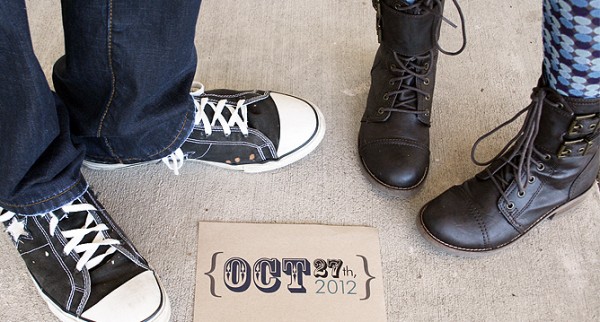 Dad is doing well, his stitches are off and now he is home playing xbox almost everyday. I am not kidding he has EVERY Call of Duty game and has gone through 2 of the titles already!!
Meanwhile … I am trying to get organized with my wedding. For those who have or are married – any advice on guest list? I need to trim my down completely and I really have no room for all of my family and friends…. HELP!