First off: HAPPY NEW YEAR!!
We rang in the new year with home made buñuelos…oh they are soo yummy! They are like fried tortillas!

Sooo obsessed with pinterest! It is really fun going around pinning the things I love. If you have never ever used it you MUST!! It is an invite only site soooo if anyone needs an invite comment and I'll send you one!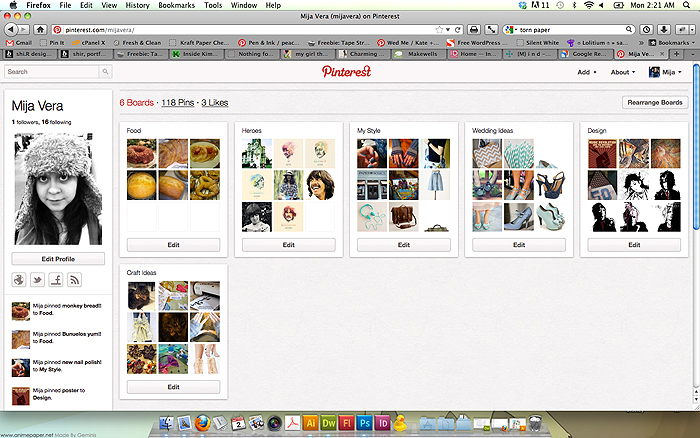 Ok – so I am also obsessed with fluffy hats as of late. Actually its become a running joke with me and my dude, every time I find a fluffy hat he takes a pic of me. My collection of pictures have been growing.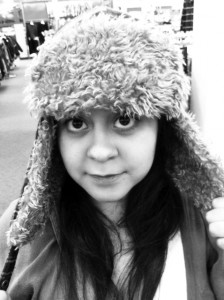 And I forgot to show you guys my Xmas gift from my sister Kim!! She knitted me a brand new pair of gloves! (ANNNND my new electric blue nail polish is a gift from my dude!)