Soooo wedding plans are shaping up. I have picked out bridesmaid dresses, booked and paid for reception, picked out wedding colors and bought supplies for my wedding invitations. Super excited to start those but I haven't even put much thought into my save the dates :/
My reception hall: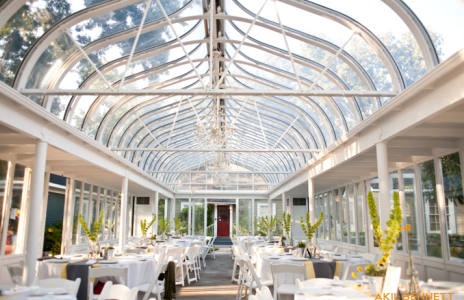 My wedding scheme: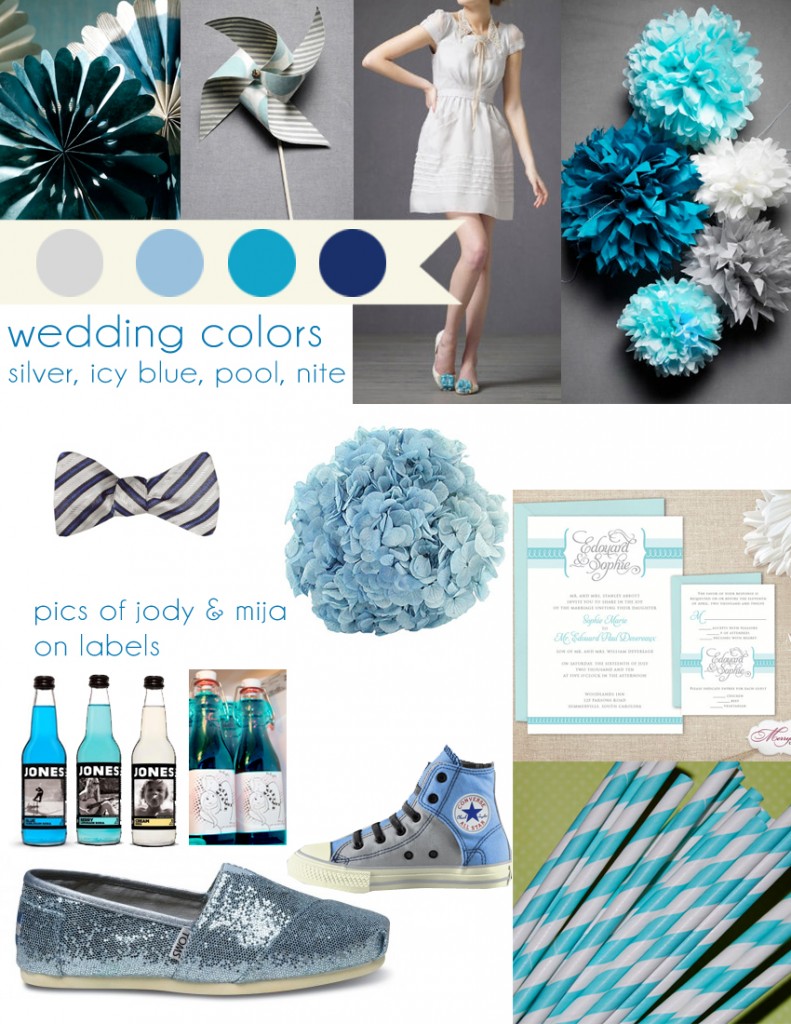 My girls' in their dresses: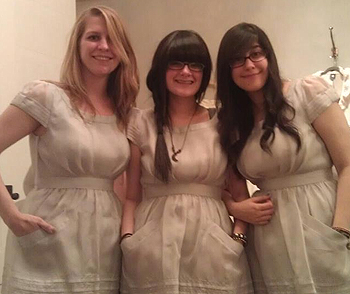 So I need to get my ass in gear and finish up working out details like catering, church and photographers -____-; bleh OH my dude got a job as a professor at a local college teaching intro to 3D and Design. He starts in mid January. I keep singing I'm hot for teacher but I don't think he likes it ><;;; Also please note I have a new layout on livejournal!