I totally didn't update last month – I suck ;o;!!! The fall was so busy with Oni-con, Thanksgiving holidays and now work has picked up. The last 3 days have been draining on me!!!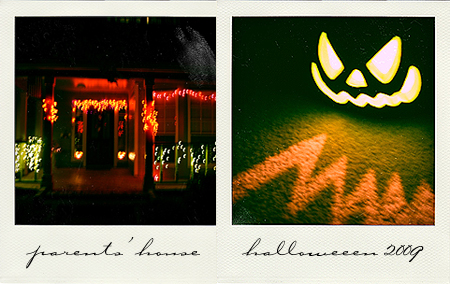 Since I didn't talk about Halloween here is a quick review. Went to Oni-con and saw born and Satsuki live. Both were really good, especially born. The band were really aggressive and stage dived. We got to sit down and interview both Satsuki and born one on one. Probably one of my most nerve wrecking moments. I was scared. But both parties were fun and totally different. You can read the interviews here. We are having give aways and the prizes are signed Satsuki and born items.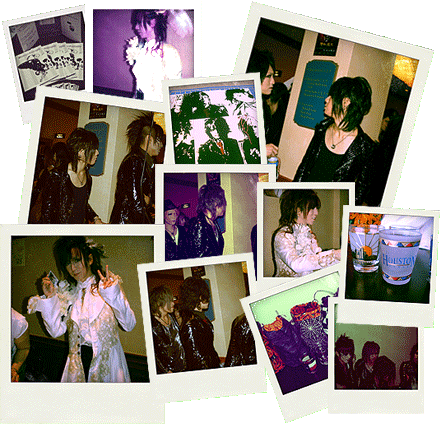 Speaking of
Shattered-Tranquility
…Addy and I did a full redesign on the site. I think it has a more professional look – I really love it haha.
Thanksgiving came and went. Even though I don't eat turkey I usually like Thanksgiving because we have really nice dinner for the holiday.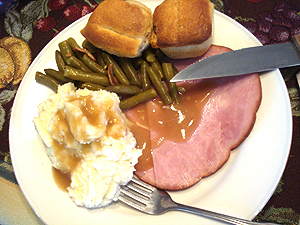 What else? OH it snowed yesterday! It rarely ever snows in my area so it was cool but I don't really own a nice coat so I was cold ><;;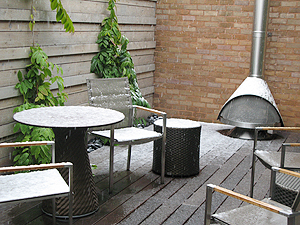 Anyone doing anything cool for Xmas?