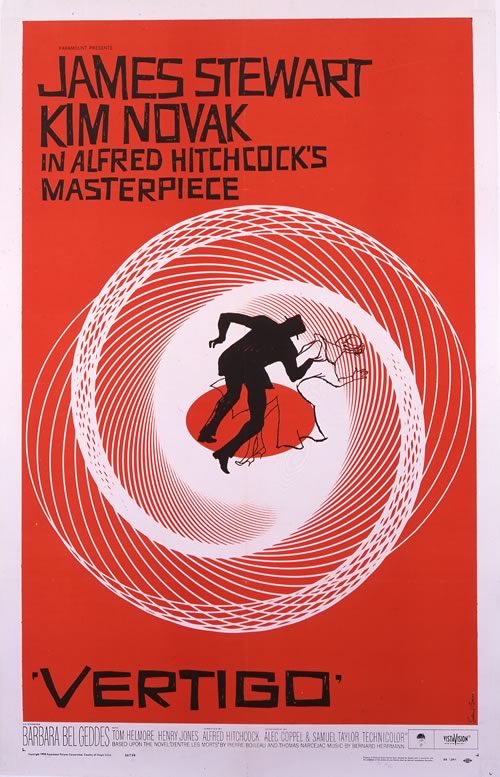 I've been sick ;o; all freaking week, actually going on week 2 of sickness ><; I'm still coughing like crazy – and I have boogers *picks nose* .-. did I share too much ? Since tv sucks during the summer I have been watching shows online. Weeds, Nurse Jackie, True Blood, and thanks to Emily, I'm starting to watch Mad Men! Vintage marketing is so amazing! I really look forward to see who their client is, how the address the marketing problem and who Don fucks LOL Their opening scene/theme song is amazing! Reminds me of Bass' poster art for Vertigo! Really sexy and slick!
I'm kind of a horror film buff and I have been itching to see Halloween II – anyone seen it yet? 😮 Halloween is coming up but this year we will be at Oni-con for Halloween. So worth it if we get to see born live so thats going to be fun!
Whoa we are busy busy over at Crazed-System! We've been posting like crazy for the 7 deadly sins challenge! Speaking of CS – Kii now has a blog/graphics site now!! Visit her site & look through her shiny graphics!!
Addicting song at the moment. Something is really cute for a vk band like D=OUT to go and do covers!
D=OUT – Rouge no Dengon (from Kiki's Delivery Service!)
[audio:http://malice.honey-vanity.net/wp-content/uploads/2009/08/dout.mp3]
Sites that you should bookmark/stalk!