New year = new chores! We've been spending time decorating, doing yard work and just organizing in general! I want to really start decorating our house – we don't really have much furniture and all our rooms have become storage rooms – ooops! So, I have decided that my new years resolution is to be more organized! Not just with house stuff but I've been really bad about blogging so I want to really change that! I tend to gather lots of ideas and stories to blog about but when I get in front of my lappy I forget and my busy brain goes off topic.
My sisters bought me a new notebook for 2014. I will be carrying it everywhere! I also want to redo the front page of Mind-Speaks.com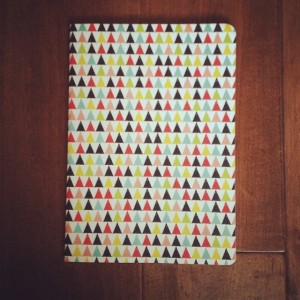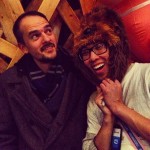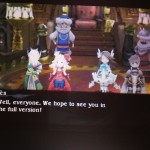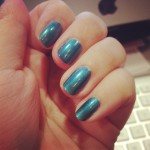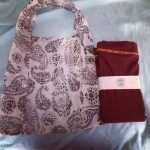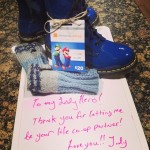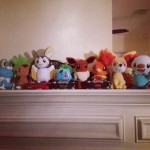 1.
My hubby and our friend Paul at a Houston Gaymers event.
2.
Bravely Default demo done! I can't wait for the full game!
3.
Blue shiny nails.
4.
Free People have the coolest packaging, this was their shopping bag!
5.
BLUE DR. MARTENS! Totally a pain breaking them in but they are slowly starting to feel better.
6.
Pokemon Plushies! Most of these were gifts we gave to friends for Christmas. I am glad we have so many gaming/pokemon friends!
OH, we've been taking Tomo outside! He loves pretending to be a wild kitty. Here is a video of him in action.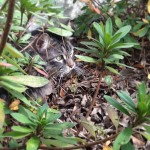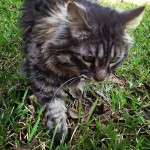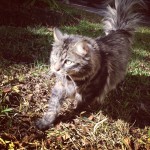 Link Love: Paper Source labeled my wedding as one of their favorite posts for 2013. So very honored!