Life has been a tad busy, mainly freelancing for my friend's restaurant, my sister is engaged so I am working on her invites, work and now my kid has started day care. She is in the early toddler preschool and it has only been 5 months and already she picked up lots of words, started to "use" the toilet and started to do art projects! It's adorable but also emotional because she is totally a kid now, no longer a baby!!! More about that later, I wanted to let you guys know our Usagi event has been featured on some cool blogs!

Megan from A Geeky Gal posted about our event on her post over here. She also won and posted an unbagging video about our Usagi bag over here!! Check out her new youtube channel!!!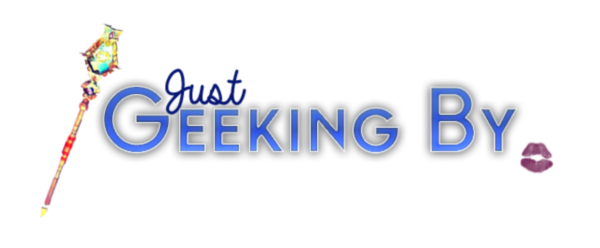 Hannah also posted an interview with me last week on Ruby Wings over here! Her blog is really cool, she has done so many interesting interviews with other geek ladies!


The lovely Spokhette over at Nerdette at Large over here~!! I've been a follower of her blog and instagram for a few years now so I was really excited to answer her interview.
Super awesome bloggers, I am really honored that people liked the Usagi event we threw!!!!! Maybe we can do another event when things calm down a bit. I hope you guys had a wonder holiday and new year. I need to work on my year in review post soon.